All gardening and landscape projects require careful and thorough planning. Without this essential step, you could be waiting months to enjoy your outdoor space.
That's why Phillips Landscapes draws on our expert team and our approved suppliers to bring a design to reality.
Planning
When we construct your new outdoor space, we work to a clear project plan. We want all phases to occur at the right time so you know what to expect.
Communication is essential to the planning of your project. We'll work with you to finalise the design and ensure all the materials suit your specifications. We'll also order the best plants for the job – we don't cut corners as we expect your garden to thrive for many years to come.
Along the way, we'll discuss any key decisions with you and keep you updated on progress.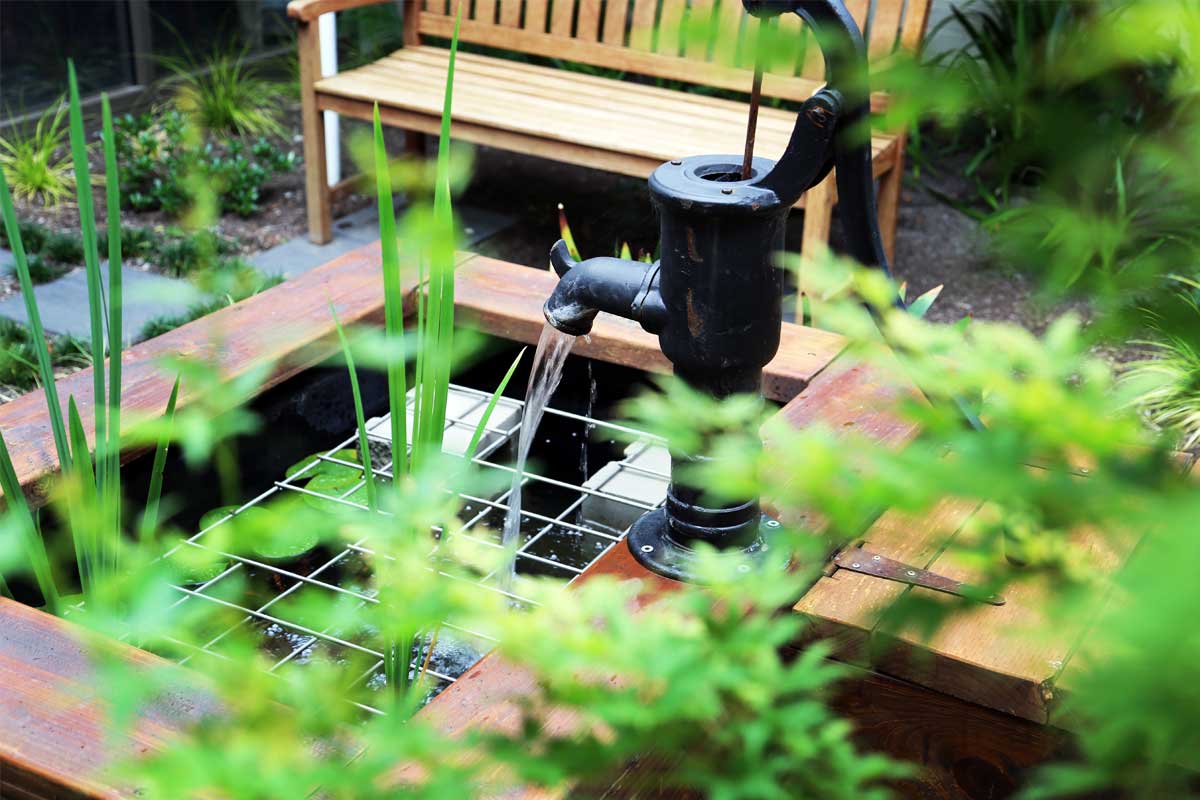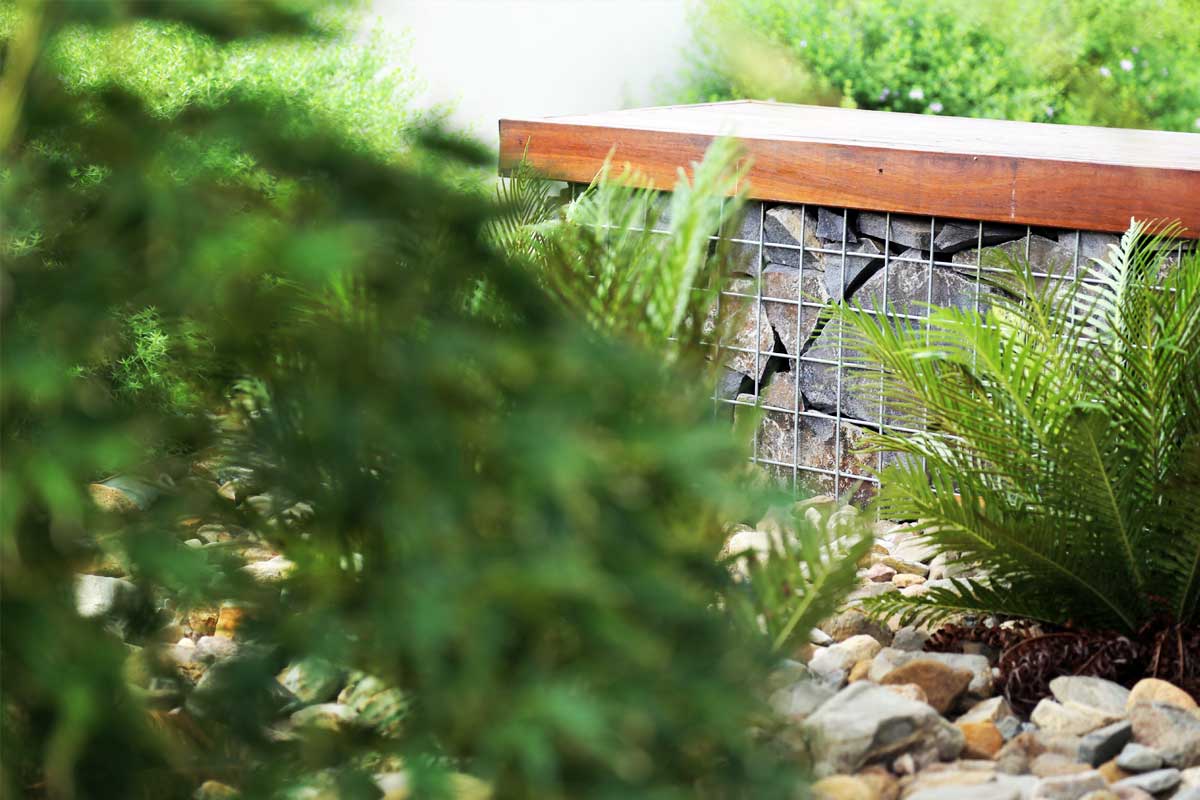 Construction
No landscape construction project is ever too challenging for Phillips Landscapes. We've worked in some of the harshest conditions Canberra can throw at us, as well as at sites that are steep or difficult to access.
All landscapes deserve to look their best, using the best quality materials and workmanship.
We can deliver:
paving
edging
retaining walls
lush turf/lawn
irrigation systems
advanced trees
pergolas
decks / decking
raised vegetable gardens
rock gardens
fire pits
ornamental features
dry river beds
decorative screens
potted plants
water displays
gabion seats
bench seats
lighting
stepping stones
indoor displays
We have a strong network of reliable tradespeople, including qualified builders, electricians and plumbers to ensure all aspects of your landscape project are professionally and efficiently completed.
If you need help putting together a suitable design for your outdoor space, contact us.
Would you like us to plan and construct your garden?