Our passion is providing innovative landscape designs to our clients. Bringing together the latest techniques, materials and plants is the highlight of what we do.
We know that gardening isn't everyone's favourite pastime, so we design beautiful landscapes that require minimal water use or ongoing maintenance.
The design process
For both residential and commercial properties, the design process begins with you. Through regular and active communication, our landscape designer assesses your environment and useability needs.
We'll create a tailored design, which can also be based on an existing style. Show us pictures of designs or styles you love to help us achieve your vision.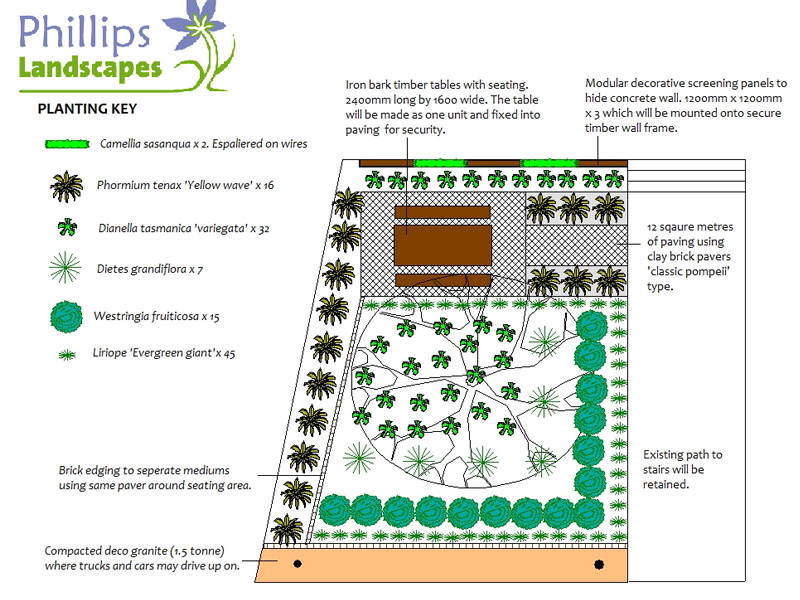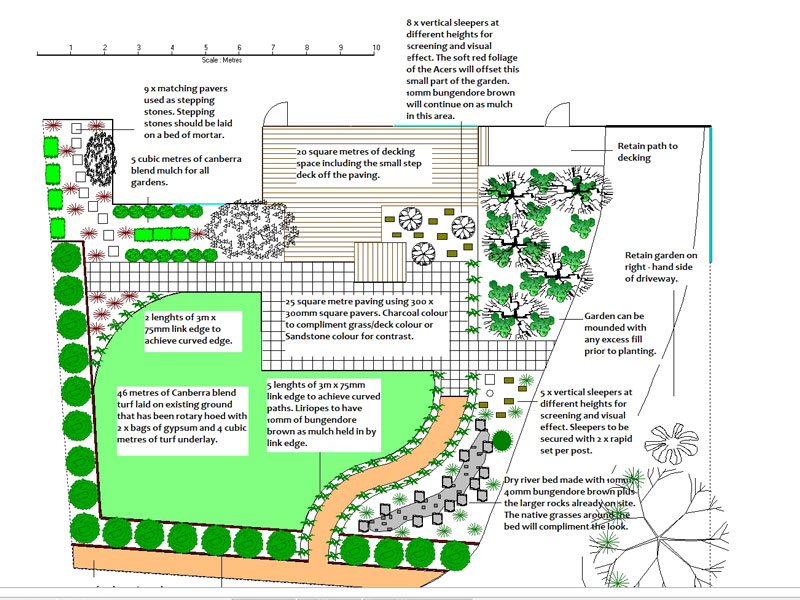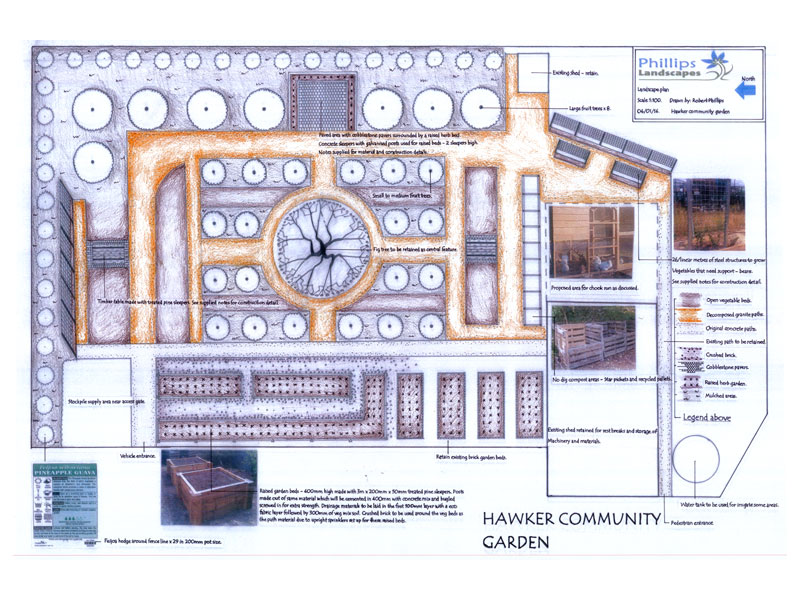 Our designs are created to enhance a building's façade, not to compete with it. We aim for a harmonious, pleasing property view – from every window and every street.
A professional plan
Once we have assessed your needs, we'll design your landscape as a scaled concept plan. This includes:
planting arrangements
plant names
ornamentation
features
access
lighting
decking and other structures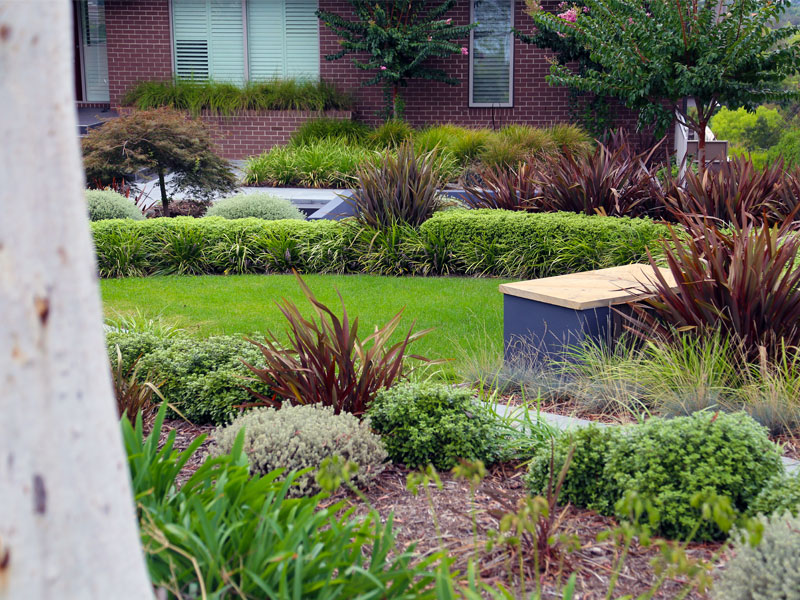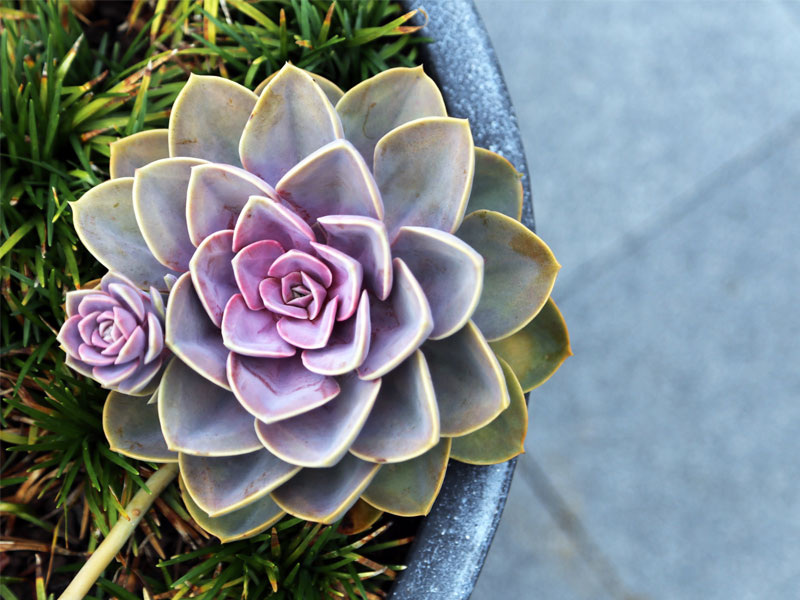 Do you need landscape design advice?