Commercial clients
Phillips Landscapes proudly works with many commercial clients throughout Canberra.
We provide intuitive landscape design, coordinated planning and construction, and grounds maintenance services in a variety of settings and locations. We specialise in irrigation and turf management, and we work to deliver a long-term solution to any hard landscape area.
Our tailored services will help you maintain your investment, enhance the value of your property, and provide visitors with a functional and pleasurable environment.
We have managed a range of sites including:
corporate parks
multi-residential properties
parklands
commercial playing fields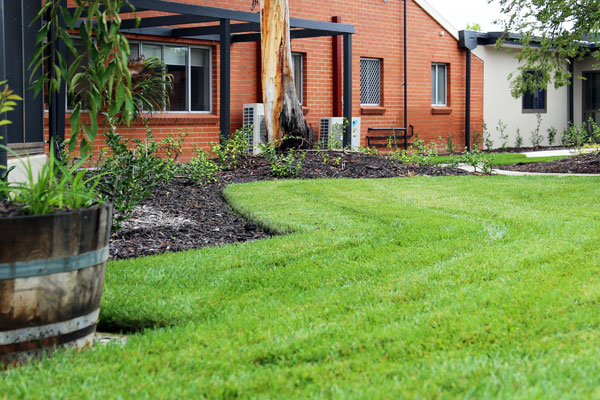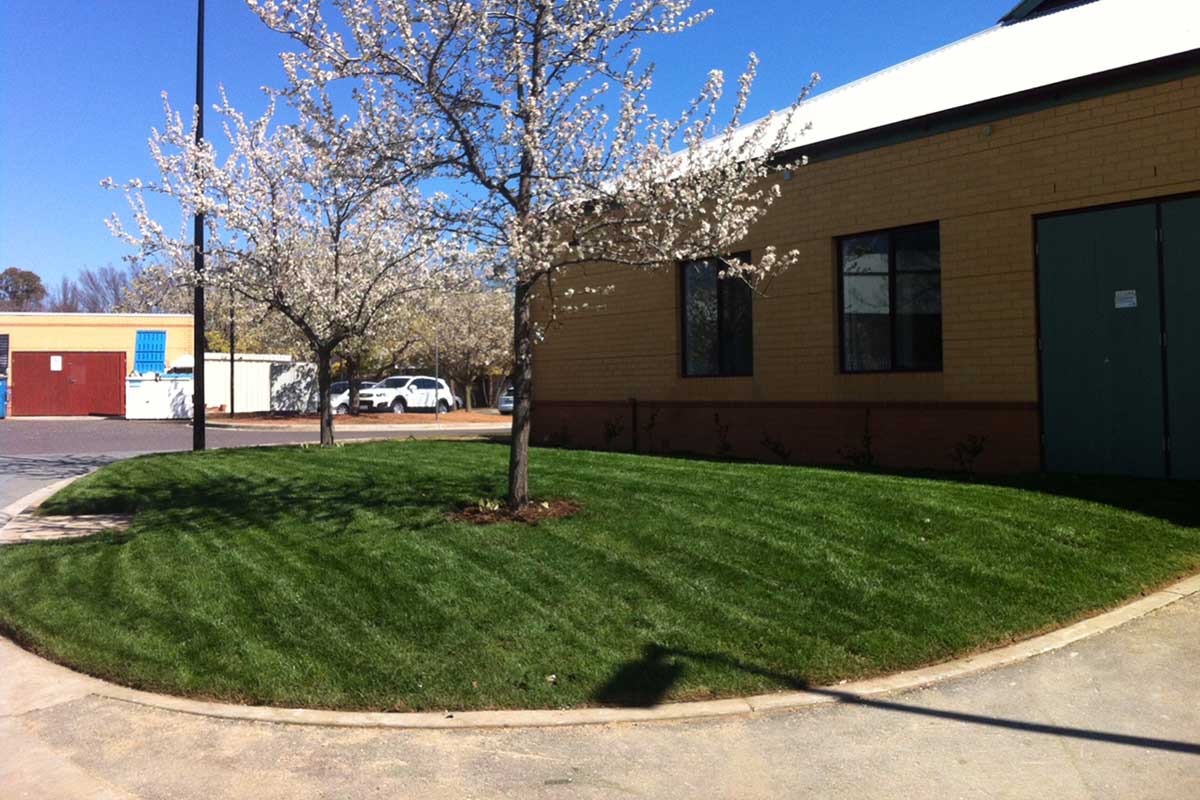 A tailored plan
When working on commercial sites – during construction or maintenance periods – we know how important it is to work collaboratively with our clients and other parties.
Our priority when devising or implementing a landscape design or management plan, is to meet your ongoing landscape needs. This will ultimately save you time and money.
Our clients
Some of our commercial clients include:
Harvey Norman Commercial
Blackett Homes
Magpies Football Club
Morshead Home Retirement Village
Re.Group
Coral Park Retirement Village
Affinity Electrical Technologies
Yes, I need a reliable landscape company
"Phillips Landscapes worked with us to understand our vision and delivered a great result within a tight budget. The final landscape they created exceeded our expectations and has significantly improved the visual amenity of the facility. Overall, they offer responsive, excellent service that I can highly recommend."